A much adored staple in my house!
Ingredients: 
Ripe mangoes: 2 medium size
Sugar: 1 cup
Besan ( gram flour): I cup
Pure ghee: ½ cup melted
Nuts: Cashewnuts, pistachios and almonds all finely chopped together to make ¼ cup.
Powdered cardamom: ¼ tsp
A flat steel plate greased with ghee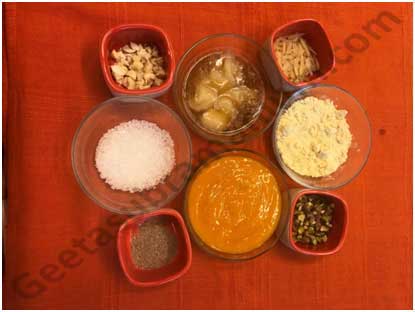 Method:
Peel and chop the mangoes into large pieces and make a puree. You should get about 1 ½ cups. Keep aside.
In a wok, dry roast the besan on a gentle flame stirring constantly. It will soon give out a roasted fragrance. Transfer onto a plate and keep aside.
Note: The taste of the Barfi depends on the roasting of the Besan. So take the time to roast it well. Do not let it burn.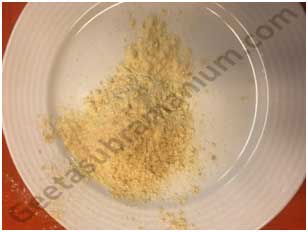 In a wok add 1 tbsp of ghee, add the mango puree and sugar and cook for a few minutes on a gentle flame. Keep stirring.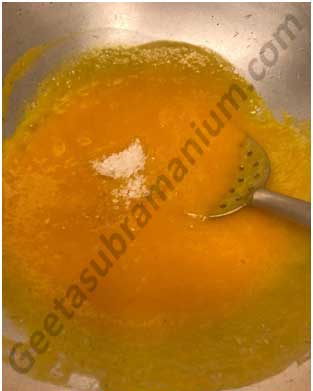 Once the puree starts thickening, add 2 tbsp ghee, then start adding the roasted besanvery slowly, stirring all the while. Make sure the besan does not form lumps.


At regular intervals add the ghee till it is all in the mixture.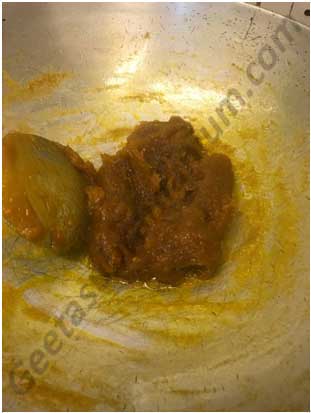 Soon the mixture will start leaving the sides of the pan. At this stage, add half chopped nuts and the cardamom.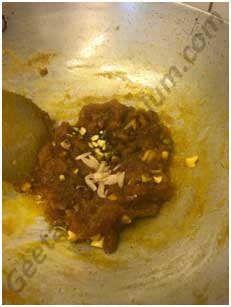 Give a final stir and transfer the mixture onto the greased plate and spread. Sprinkle the rest of the nuts on top and press down very gently.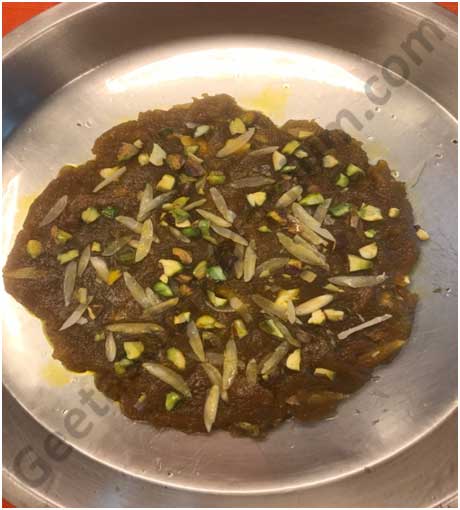 Make cuts in the mixture of the desired size of Barfi.
Leave aside for 2-3 hours to set.