A signature dish claimed by both Gujarat and Maharashtra as their own. For me, it brings fond memories of my Gujrati grandmother who used to make it so effortlessly.
Ingredients:
Milk ( full cream preferably): 3 liters
Ripe mangoes: 2
Sugar: ¾- 1 cup according to taste
Cardamoms : 3-4 pods
Nuts( Almonds and pistachios): ¼ cup
Curd: 1 tbsp
Large piece of clean muslin cloth
Cotton string for tying the cloth.
Method:
Boil milk, cool and set curd with 1 tbsp of curd. Keep aside for 4-5 hours.
Note: The curd should be well set and not sour.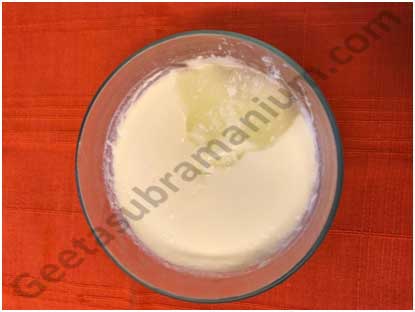 Transfer the set curd to a muslin cloth, tie securely and let it hang for 3-4 hours in a dry, cool place. Keep a large bowl below to collect the whey that will drip.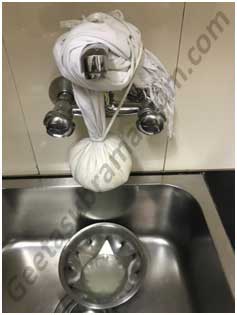 Finely powder the sugar and keep aside.
Finely powder the cardamom and keep aside.
Chop the pistachios fine and keep aside.
Soak the almonds in 1 cup of hot water for 10 minutes. This helps in peeling the skin easily.
Chop the skinned almonds finely. Keep aside.
Peel and cut the mangoes into large pieces and make a puree. Keep aside.
Take down the hung curd when it has drained off all the wheyand transfer into a bowl.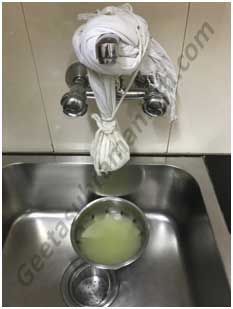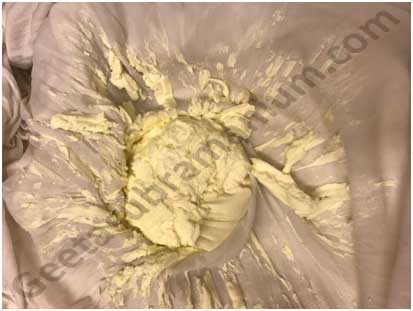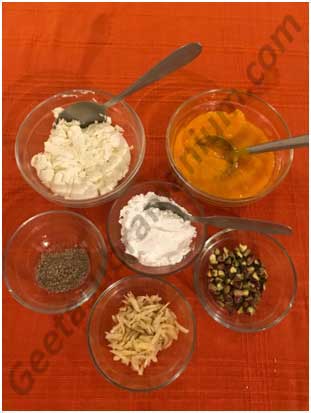 Collect all the ingredients together. In afresh bowl add 1 tbsp of curd and 1 tbsp sugar. Mix well with a fork. Do not use an egg whisk. Keep adding the curd and sugar alternately and keep mixing.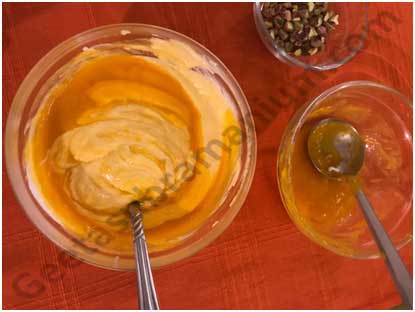 Finally, fold in the mango puree, and the cardamom, stir gently.
Sprinkle nuts on top and chill before serving.