Geeta Subramanium did her schooling from Convent of Jesus and Mary , New Delhi, graduated with Honours in History from Lady Shri Ram College, and completed her Masters also in History, from University of Delhi .
She has always been deeply immersed in historical research with a special interest in ancient temple architecture and the development of Hinduism as a religion.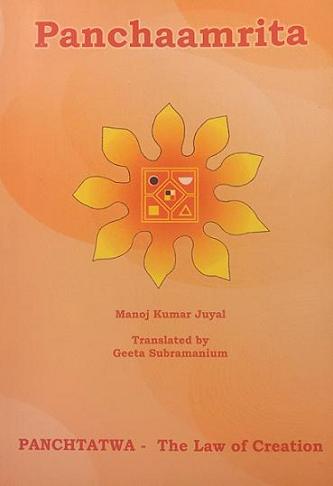 During this study, she was introduced to the ancient vidya of Vaastu, and since then has been delving deep into the various oceans of knowledge that are the repositories of information regarding Vaastu.
Vaastu is found in the Esthapatya Veda, which in turn, is a part of Atharva Veda , one of the four Vedas.
Geeta is a Vaastu consultant based in New Delhi.
She has translated from Hindi and Sanskrit , a book written by her mentor, Shri Manoj Juyal ji, called "Panchaamrita."