RAW MANGO PICKLE –SOUTH INDIAN
A staple throughout summer in most south Indian households as an accompaniment to curd rice. Also known as 'MangaiTokku'.
Ingredients:
Raw mangos: 2 medium
Salt: ¾ tsp or to taste
Turmeric: ¼ tsp
Red chilli powder: 1 tsp
Oil: 2 -3tbsp
For Tempering:
Black mustard seeds: ½ tsp
For Powdering:
Fenugreek seeds: 2tbsp
Asafoetida: ½ tsp
Oil: 1 tsp
Method:
Peel and grate the mangoes. They should be completely raw and firm. Keep aside.

Heat 1 tsp oil and fry the fenugreek and asafoetida lightly. Powder and keep aside.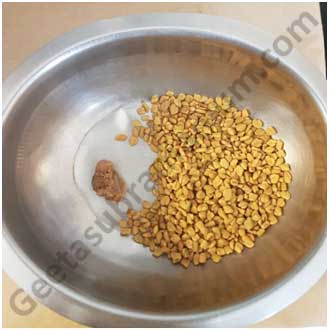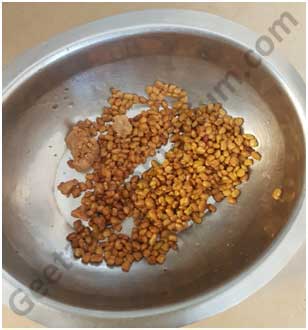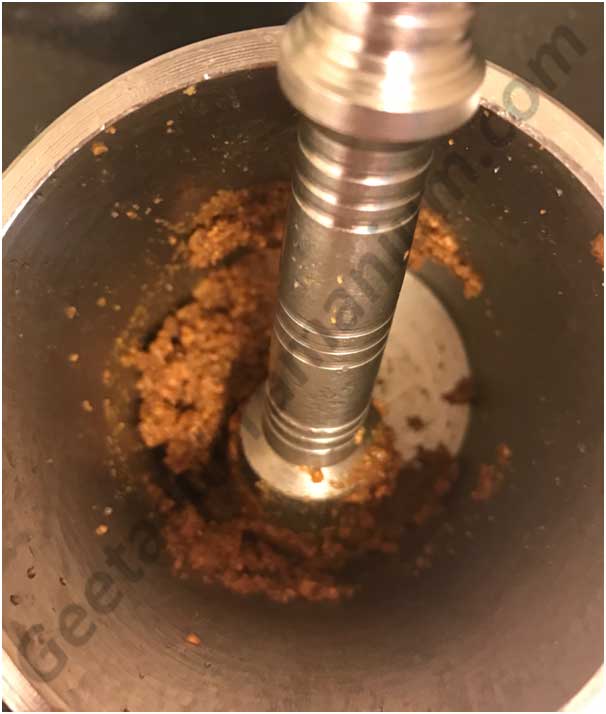 In a wok heat oil on a gentle flame and add the mustard seeds.
When mustard seeds splutter, add the grated mango. Saute well. Keep the flame low and keep stirring. Don't let it burn. Add salt and turmeric. The mango will cook in the oil and the salt will leave a little water.

Once the mango is cooked add the chillipowder and the fenugreek powder. Mix well and cool.
Transfer into a jar.